Winskill Dolphins Swim Club


Committed swimmers achieving excellence
You can still register now.


If you haven't registered yet, click on the "Register Today!" button below to sign up.
For more information on the registration process, please scroll down.
You can find the 2023-24 WDSC Registration Information Package HERE.
If you have any questions, please email us at registrar@winskilldolphins.ca
Tag filter:
Number of entries: 3
Welcome to the 2023/24
​​​​​​​Winskill Dolphins Swim Club season!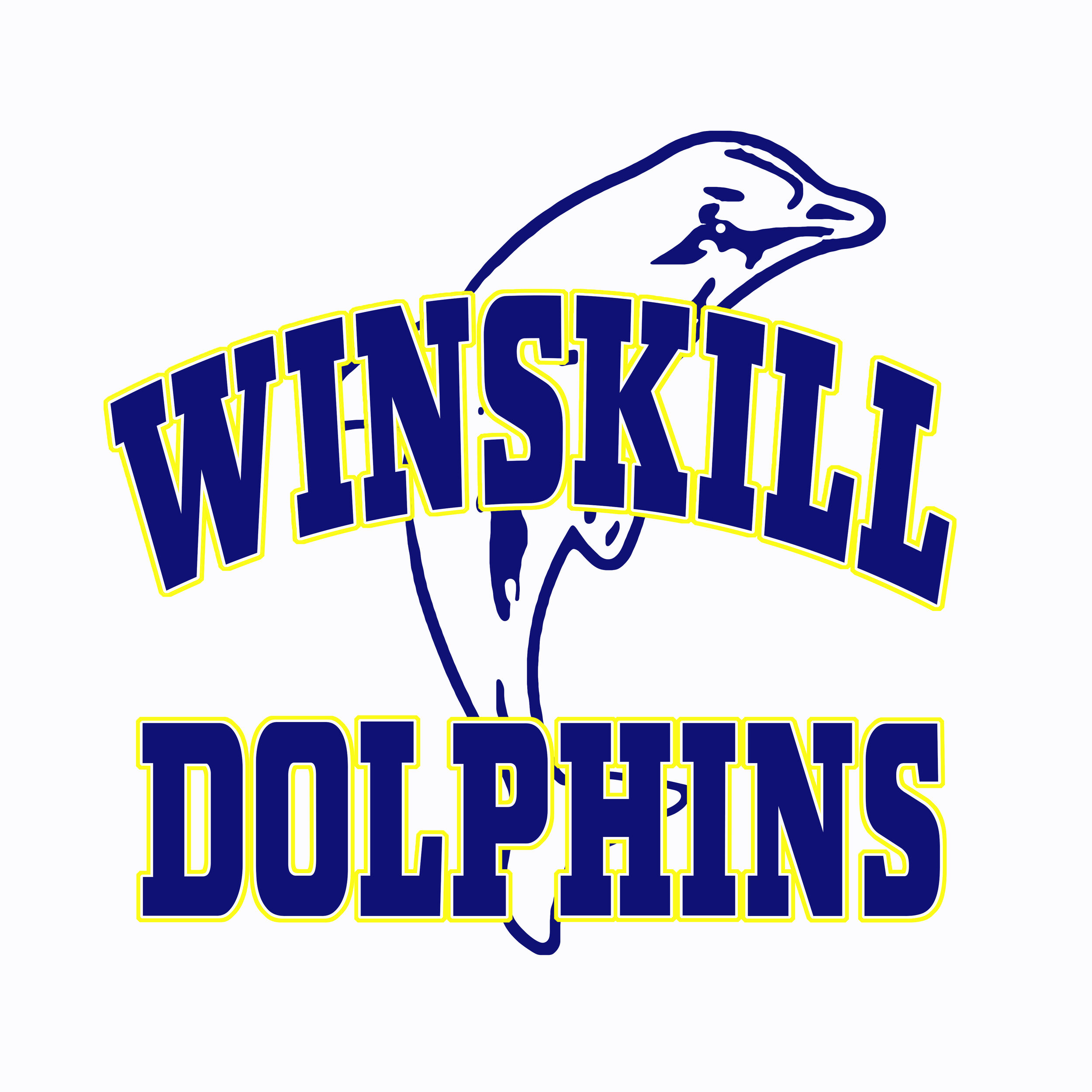 New WDSC Swimmers
Do you have a young athlete who loves the water and is interested in competitive swimming? Please click the link below for more information on how to become a WDSC swimmer!
​​​​​​​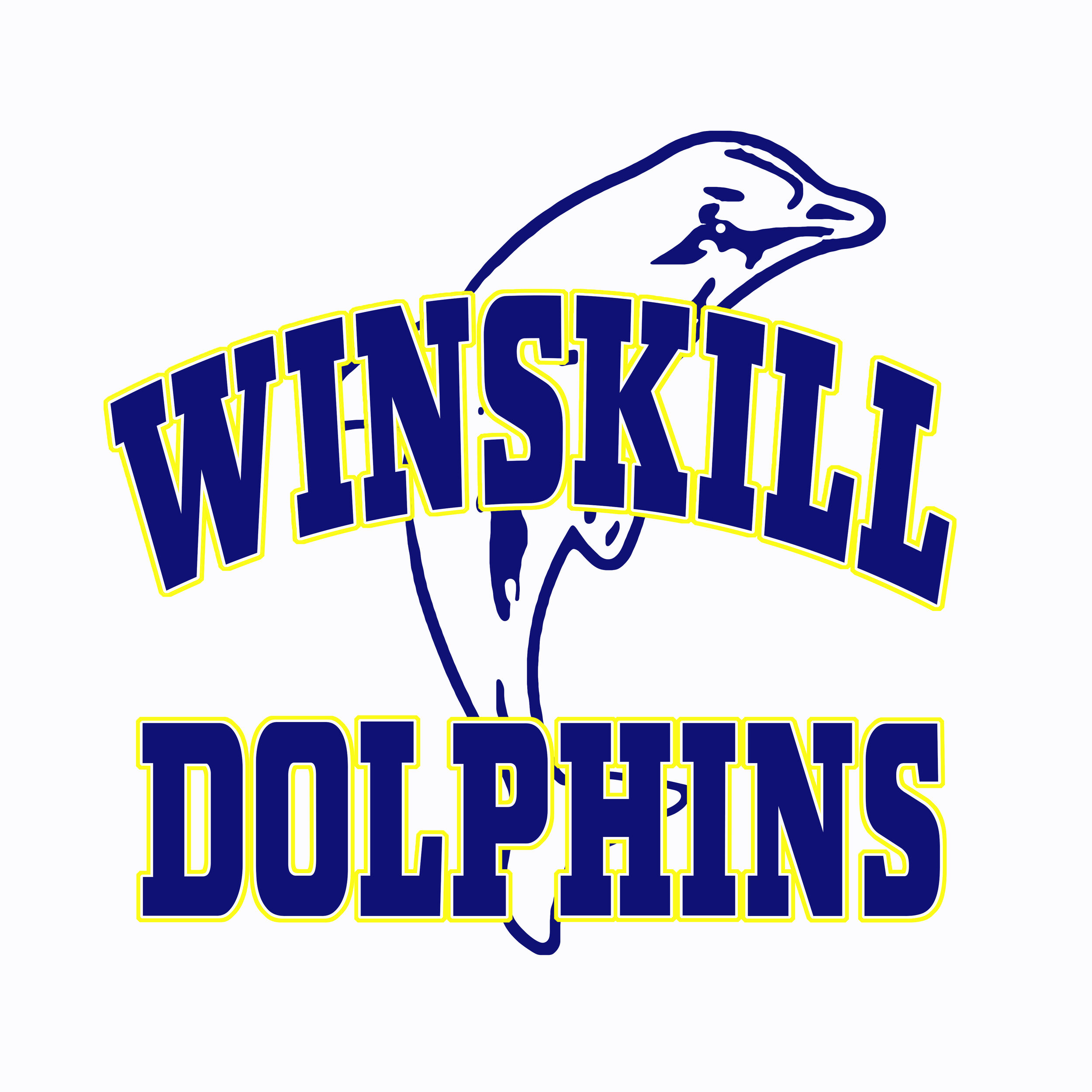 Returning WDSC Swimmers
To all our returning WDSC swimmers, welcome to the 2023/24 season! To complete the registration process for the upcoming season, please click on the link below for the step-by-step process.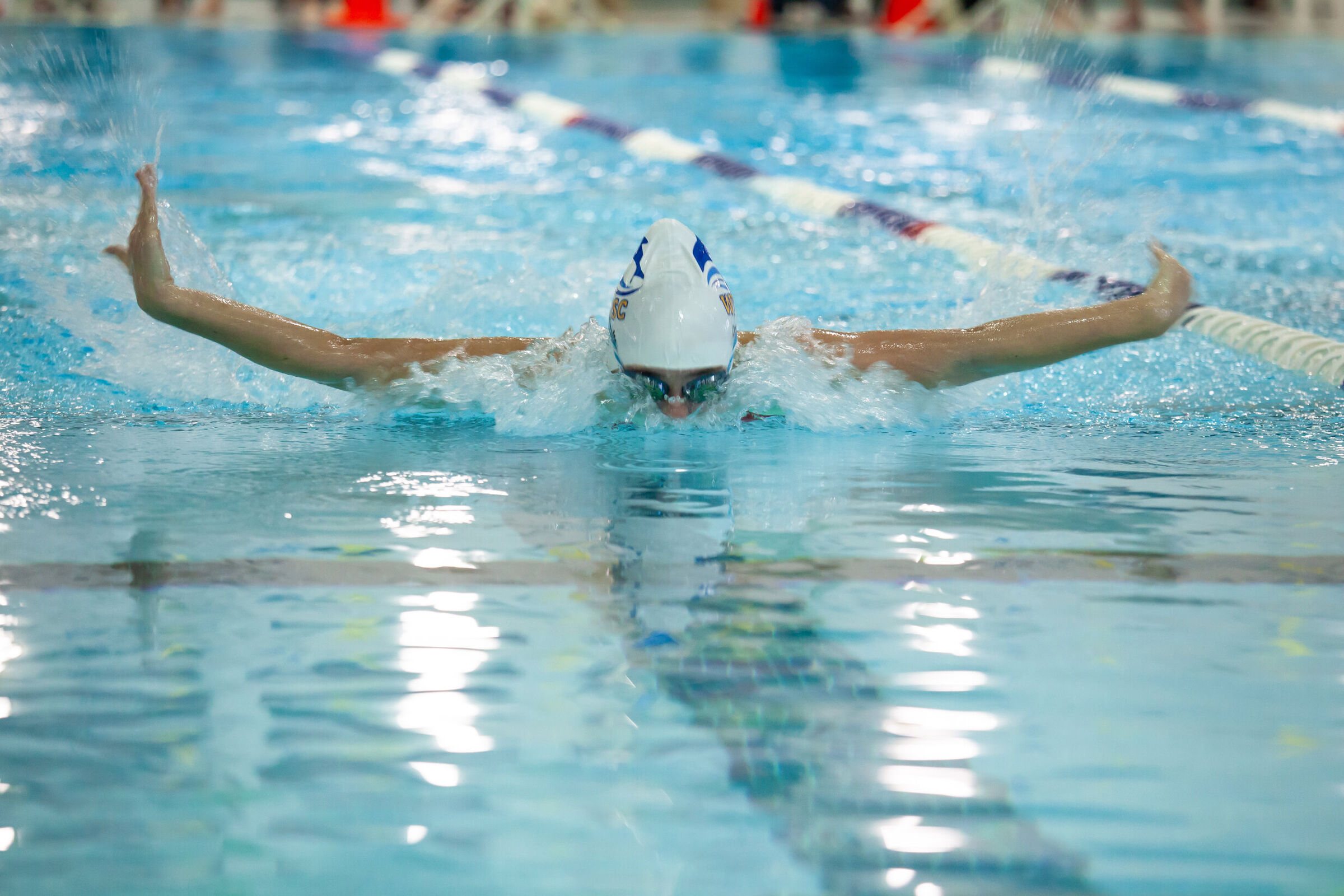 NEW SWIMMERS
First step in becoming a WDSC athlete is to have an assessment done with one of our WDSC coaches.
​​​​​​​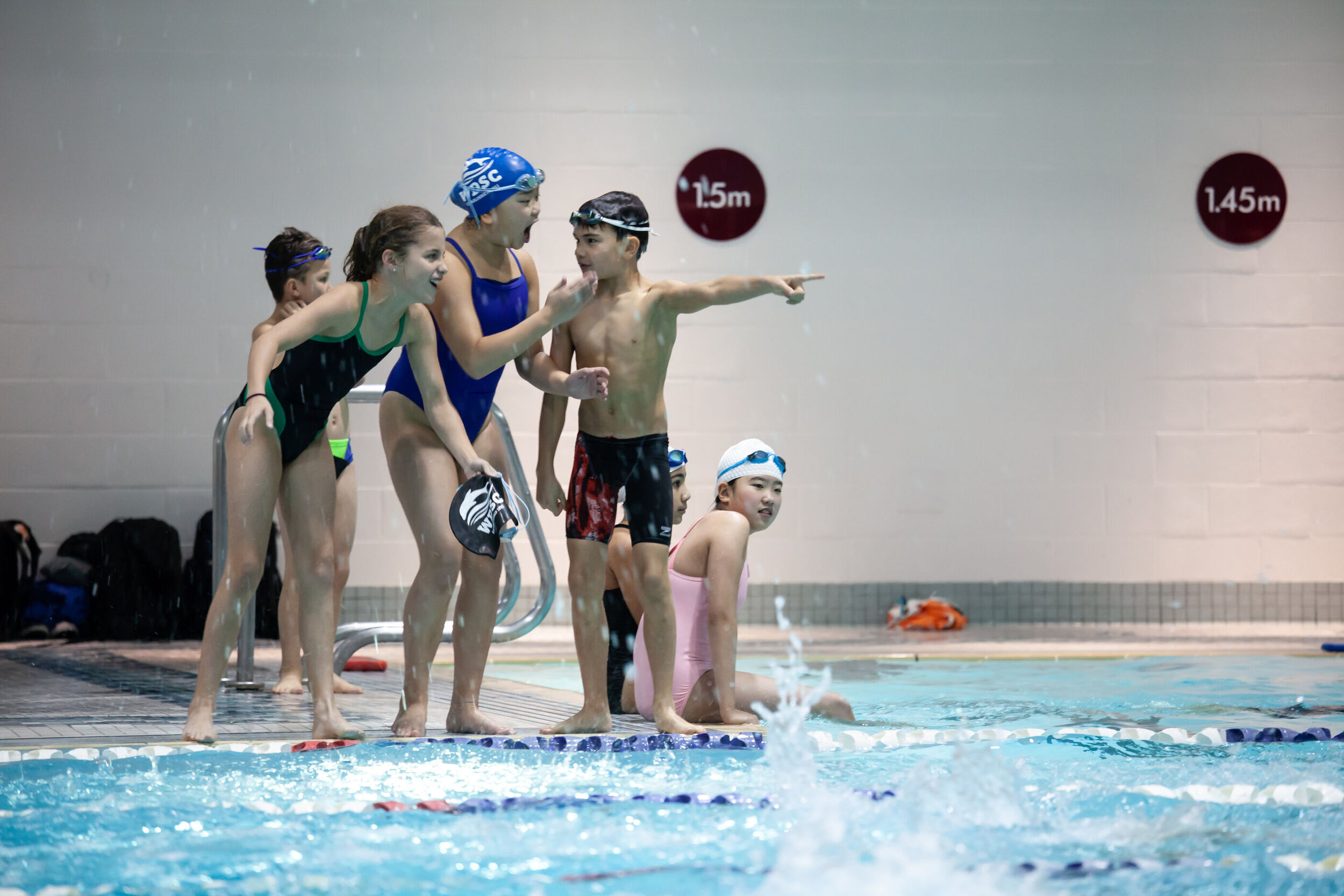 PROGRAM INFORMATION
2023/24 WDSC Registration Info Package
Program Info includes group and program information, fees and fee schedule, as well as important information about the upcoming season.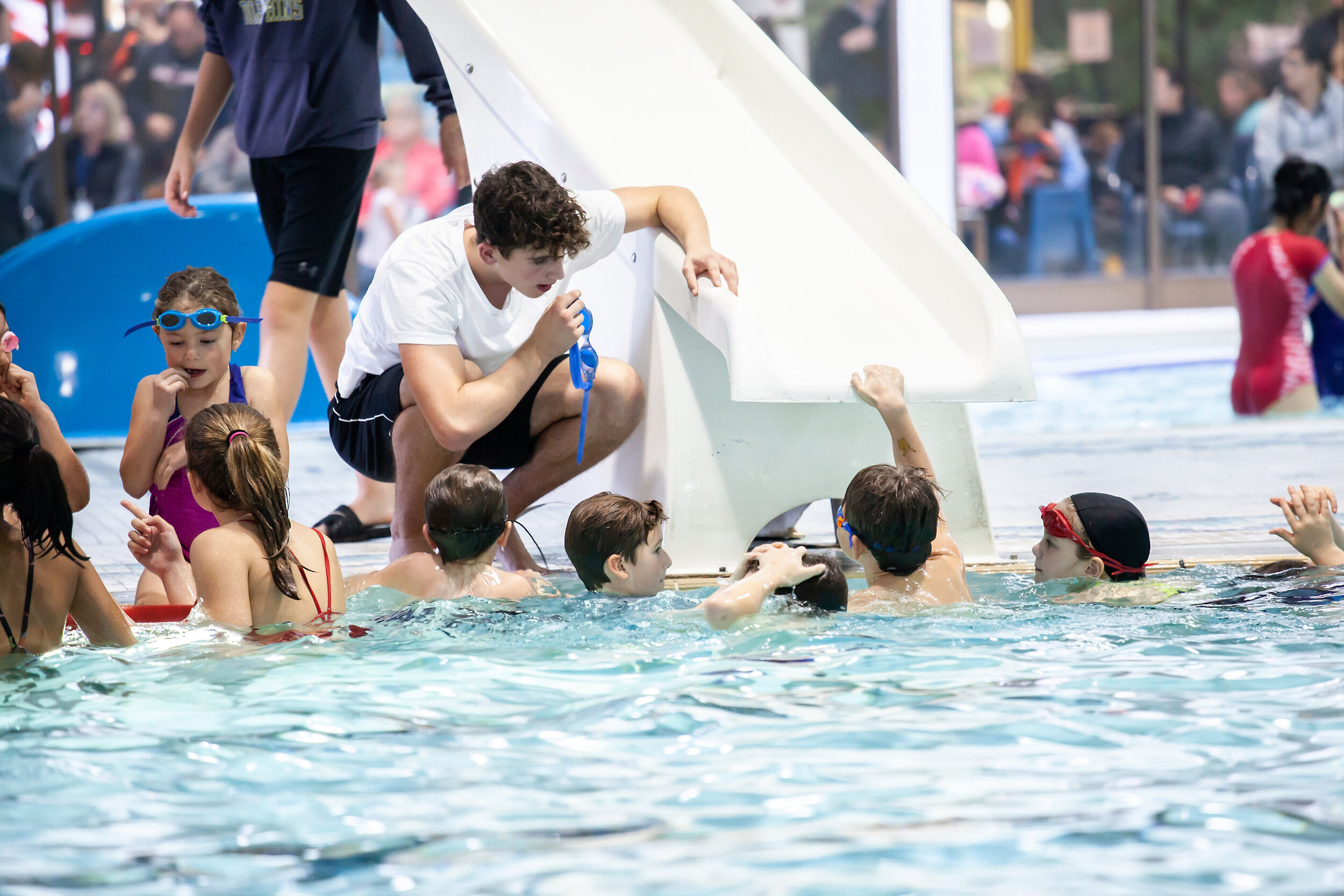 CALENDAR AND SCHEDULES
Group schedules, as well as, your group's competition schedule can be found on your group's Google Calendar.
Contact Us
Address
PO Box 1344
Station 'A'
Tsawwassen, BC
V4M 3Y8 Canada
Email
join@winskilldolphins.ca