Registration Instructions - Part 1




Create an account on this website
In order to register your athlete as a WDSC swimmer, you will first have to create a family account on our WDSC website. The registration process is done completely online, so please make sure to read through all the instructions carefully when completing the registration process.

**Note, if you were a previous WDSC member on our old website, you do not need to create a new account. Follow the steps here. Then continue to PART 2 BELOW.**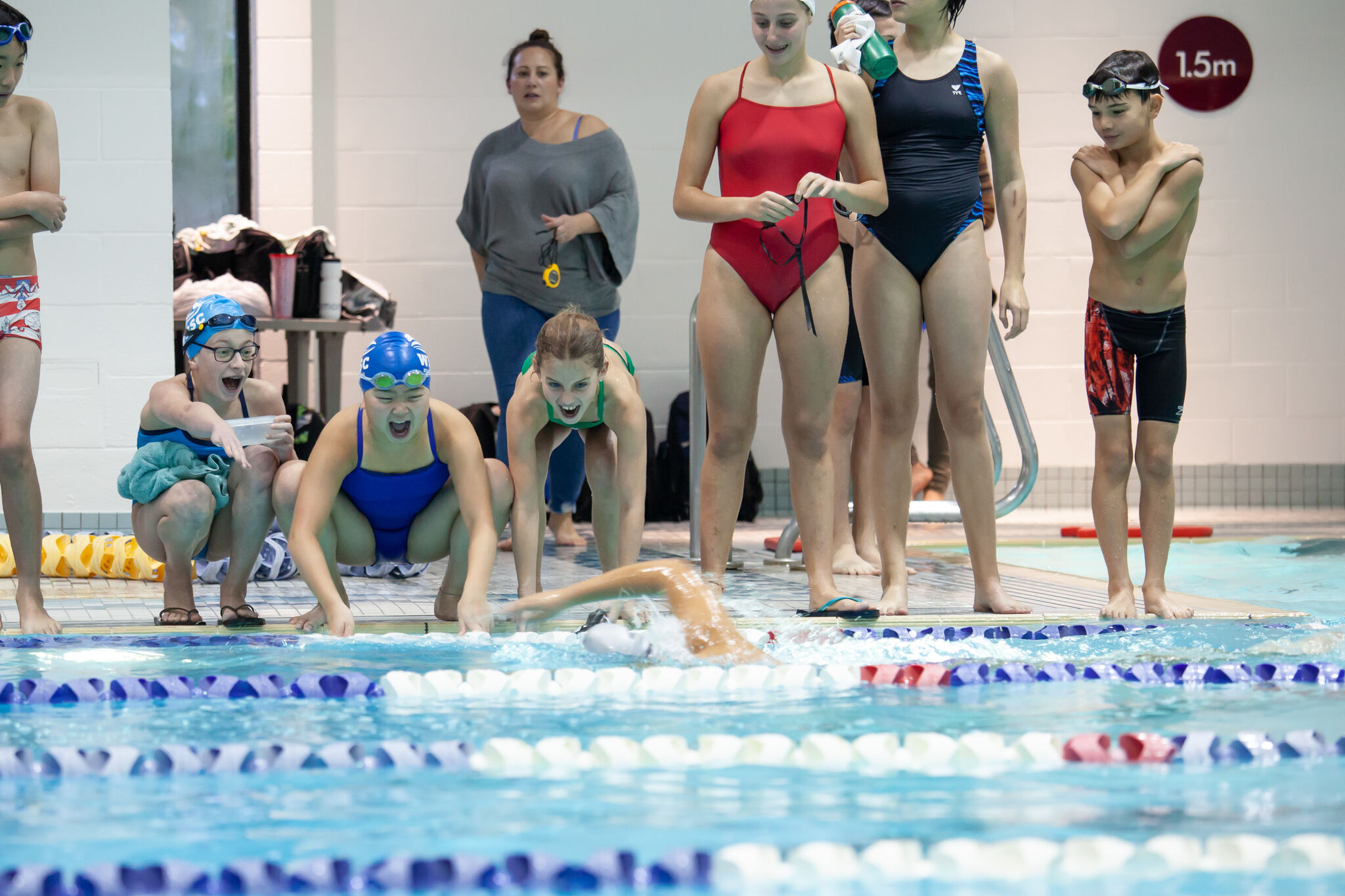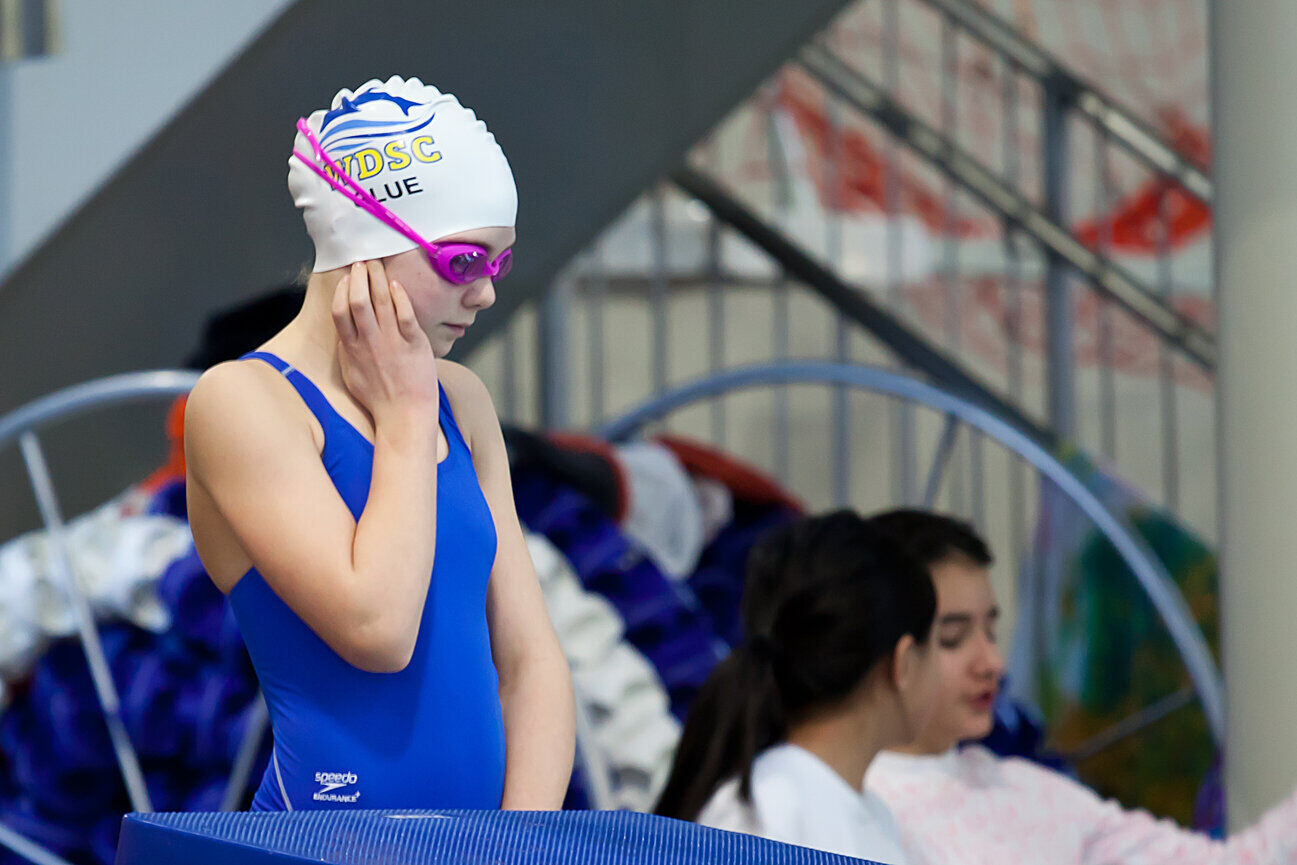 Step 1
Click on the "Sign-in" button in the right top corner of the home page.
Step 2
Click on the Green "Create Account" Button. Enter in your email, and the password you would like to use. A confirmation email will be sent your way, which you will need to confirm before being able to sign-in to complete the process.
Step 3
Once you are signed in, please click on your email which will show in the top right hand corner. Click on "My Account" in the drop down menu, and update the "My Profile" and "Payment Methods" sections. You will need to also scroll to the bottom and click on the "Add Members" section to add your swimmers.
​​​​​​​
Please note: You will need to provide a Personal Health Number as well as a Credit Card number in order to register your swimmers. All fees and payments are made through the website to the credit card on file throughout the season.
Registration Instructions - Part 2


Register your swimmer in their group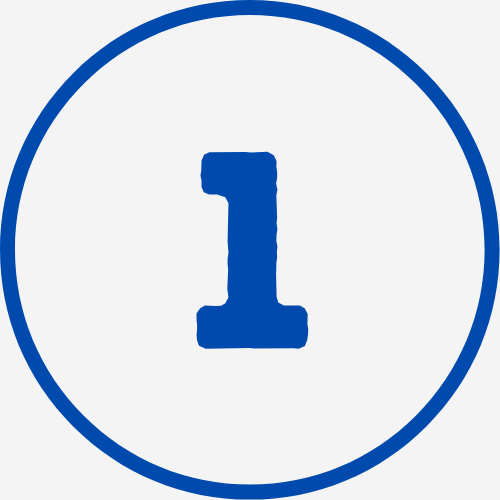 Step 1
Sign into your account and select the "Register Now!" link from the"Registration 2023/24" drop down menu at the top of the screen.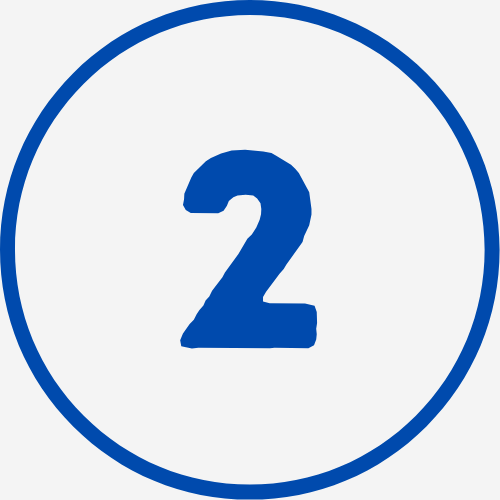 Step 2
When you reach the Registration page, you will see that the registration is broken up by group. Please select the group that your swimmer has been placed in for the 2023/24 season.

**Please note that if your Swimmer's Information (including Health Card Number), and Payment Methods are not updated in your account (the previous 3 steps above), the system will force you to restart your registration halfway through this process.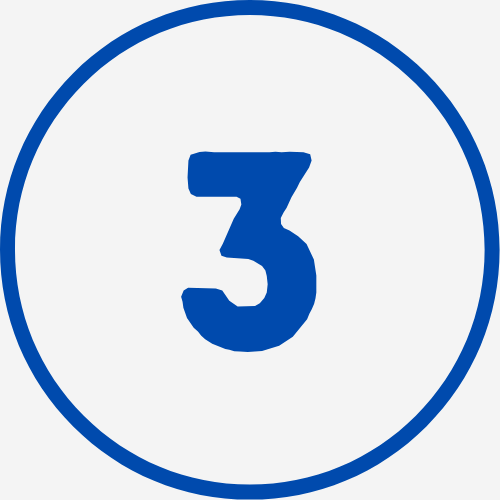 Step 3
Once the registration is complete you will receive a confirmation email and a sales receipt for the Registration Fee (The WDSC Registration Fee includes your swimmer's Swim BC Registration and Insurance Fee, an admin fee, as well as a WDSC swim cap).

You will also be charged the first training fee installment for the 2023/24 season at registration. All other installments will be charged to your credit card on file on the first of each month. If you choose to pay the full annual fee at a 5% discount, an installment fee will be charged at registration and the rest of the annual fee will be processed on October 1st.