Volunteer Commitments
Every swimmer/swimmer family is required to fulfill Volunteer Hours, measured as "points" as part of their membership in the Winskill Dolphins Swim Club except the Mini-Dolphins group. Hours required vary based on the group as outlined in the table below. Some additional information on the requirements includes: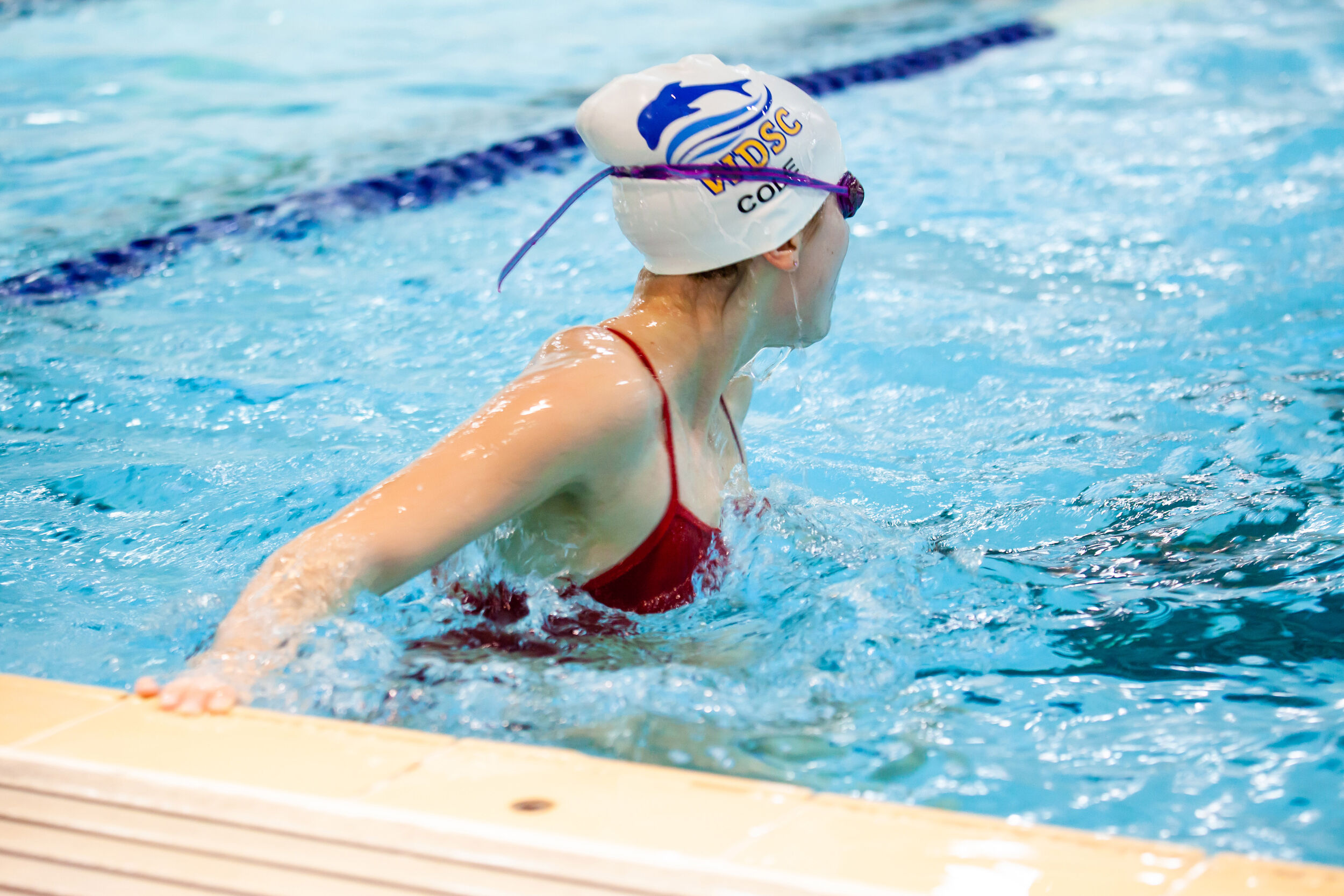 At the time of registration families are required to explicitly accept the volunteer commitments. Families that do not accept the requirements and opt-out of volunteering will be billed $300.00 to their swimming account. No exceptions will be made to this policy.

For families that have two or more swimmers registered, they are required to fulfill the higher requirement. For example, if one group requires 20 points and the other 16, the required points are 20.
Swimmers that register prior to December 1, 2023 and are still registered as of January 1, 2024 are required to fulfill all volunteer requirements regardless of end date. No exceptions will be made to this policy.
Swimmers that register after December 15, 2023 are required to fulfill 50% of the volunteer requirements regardless of registration date or end date (after 30 days of membership). No exceptions will be made to this policy.
Swimmers who withdraw within 30 days of registration will not be held accountable for volunteer commitments.
Different activities achieve different points and all completed activities must be logged on the website within 72 hours of completion of the activity.
Any family that achieves less than the required points between September 1, 2023 and June 30, 2024 will be charged $15/point outstanding to their account to a maximum of $300.00. No exceptions will be made to this policy.
Any family that completes activities totalling more than 35 points is eligible for one month of dues (based on the group your swimmer is in) credited to your account. In cases of two or more swimmers, the lower priced group will be credited. Maximum one per family.
​​​​​​​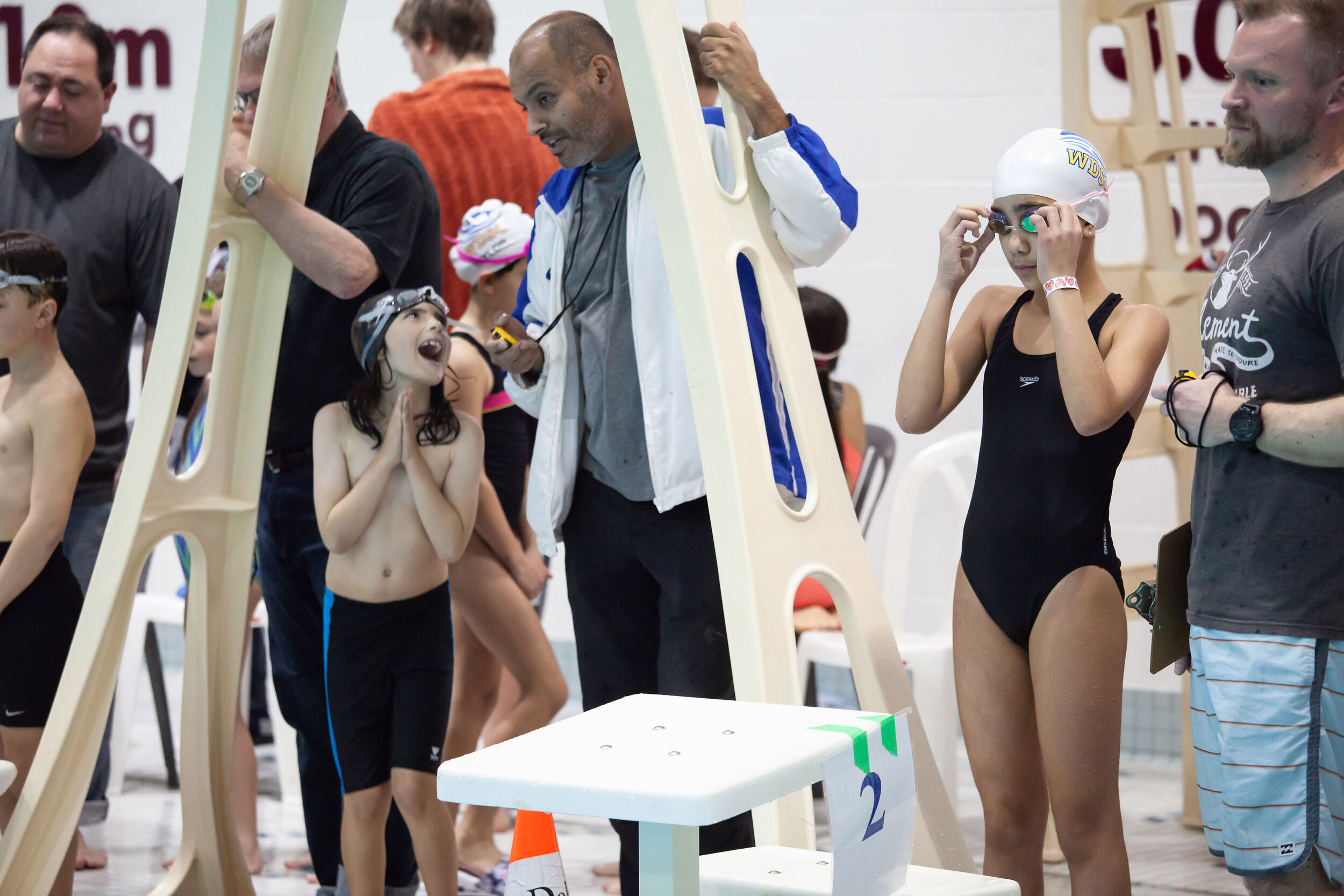 Required Points
Junior Dolphin Blue, Junior Dolphin Gold, Age Group Blue, and Strength & Conditioning 1 and 2, must complete activities totalling 18 points.

Age Group Gold, Provincial and National, must complete activities totalling 25 points.

Families registered in the Mini- Dolphins program are not required to complete any volunteer activities (but we welcome the help, if you are interested).
Volunteer Opportunities
​​​​​​​