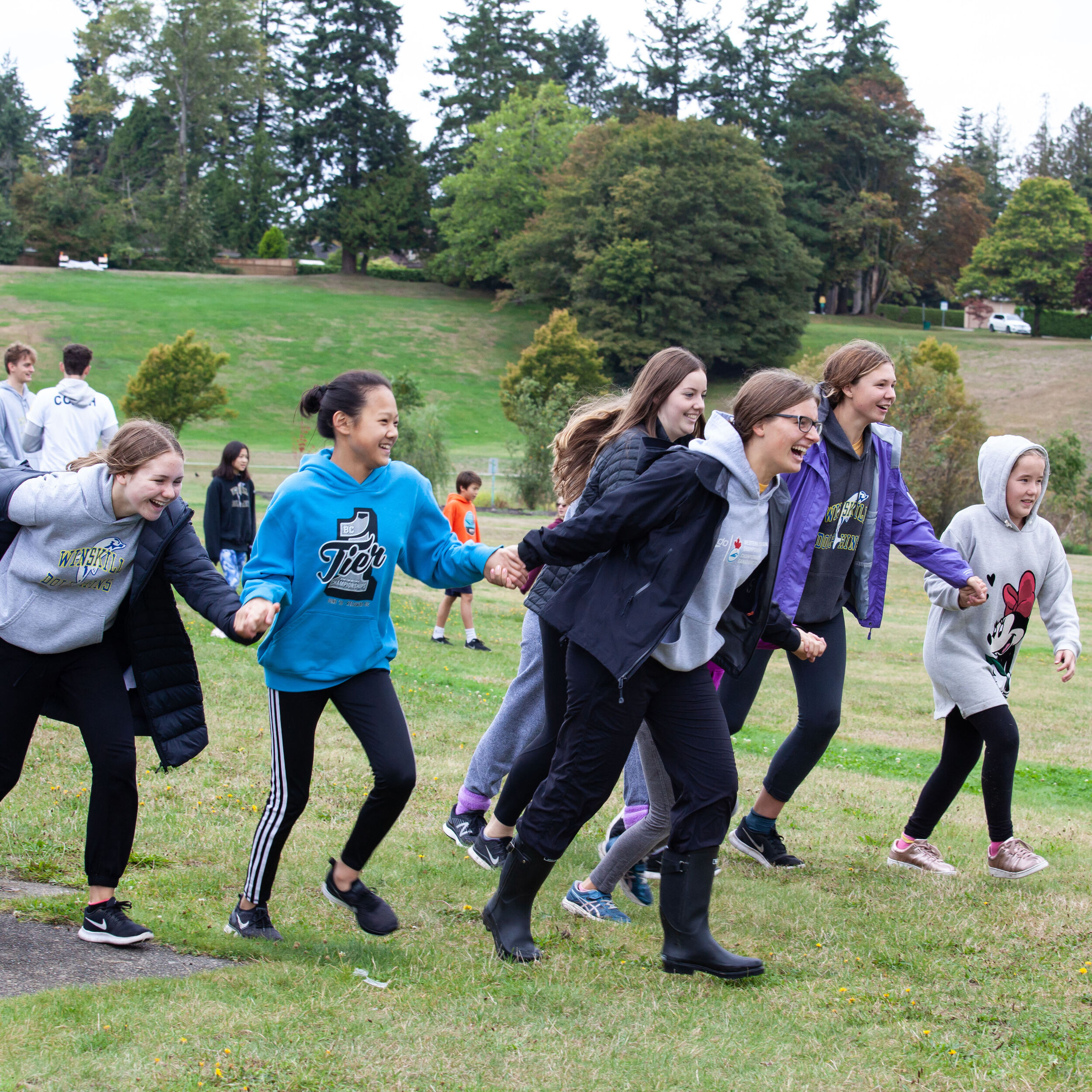 Fundraising Opportunities
Throughout the season, WDSC will have a number of fundraising opportunities that will support both the national level swimmer's travel and activities and events for all our swimmers.
Opportunities may include:
Annual Swim-a-thon

Raffles/Basket Auction/Adult Events

Gift Card Purchases

Return-It Recycling (contact our Head Coach Judy, at judy401@shaw.ca for donation account #)
More Information:
Our Fundraising Coordinator will send out emails to share any details as opportunities arise throughout the season.
If you have any great fundraising ideas, that you think would be a good fit for the club, please email us at join@winskilldolphins.ca.